ΑUTOMATION SYSTEMS - FLEXELECTRIC - ILIOUPOLI ATTICA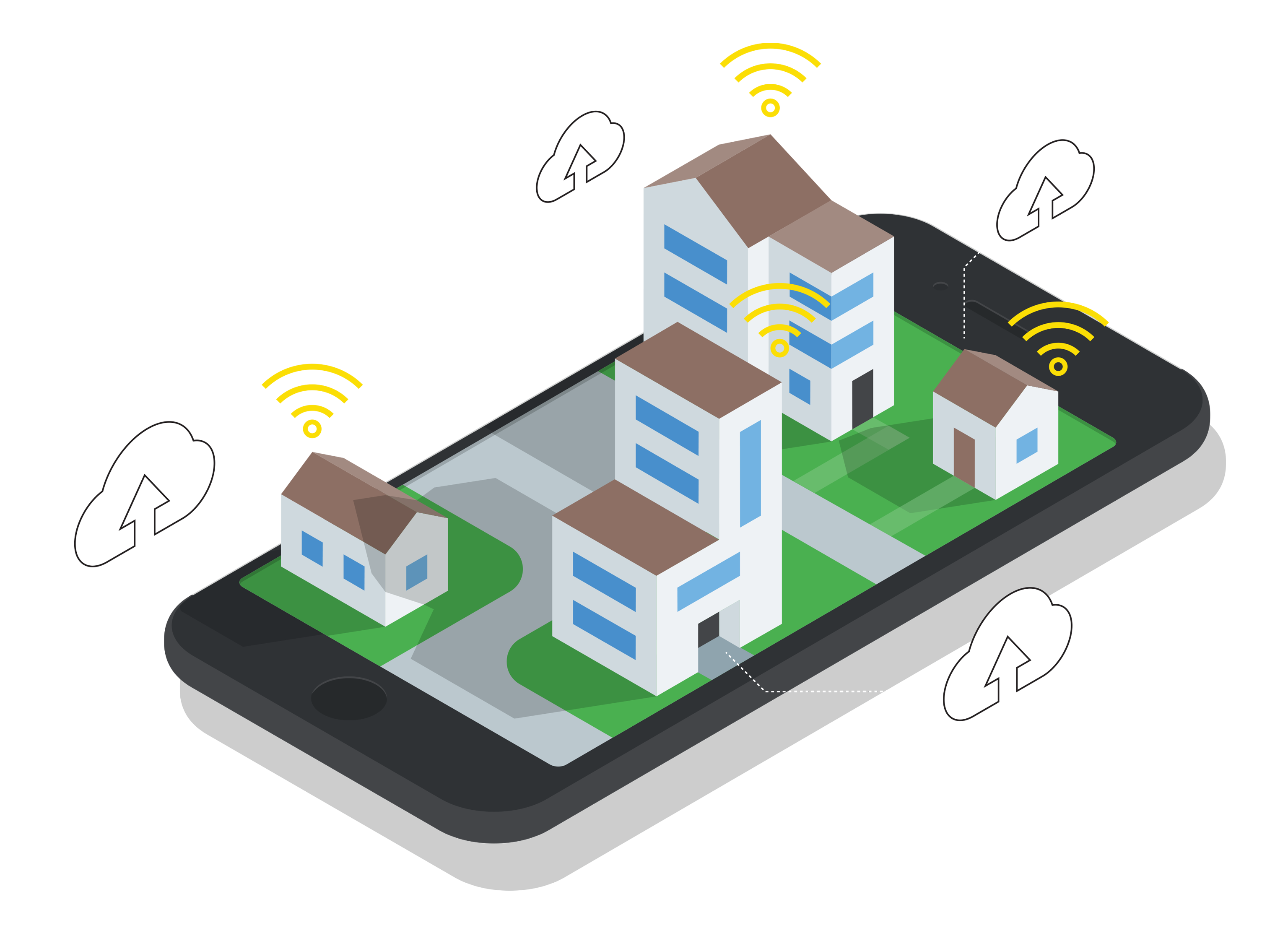 Automation is a completely modern science with multiple applications in everyday life. Flexelectric and Mr. Kyriakakis respond to every contemporary requirement by installing all kinds of automation in residential and professional spaces, making them much more functional and environmentally friendly.
Automation contributes greatly to energy savings and the functionality of a modern home or business environment.
---
Contact us to give ideas and solutions to your needs at +30 2109711599 and +30 6944730981.