ELECTRONIC INSTALLATIONS - FLEXELECTRIC - ILIOUPOLI ATTICA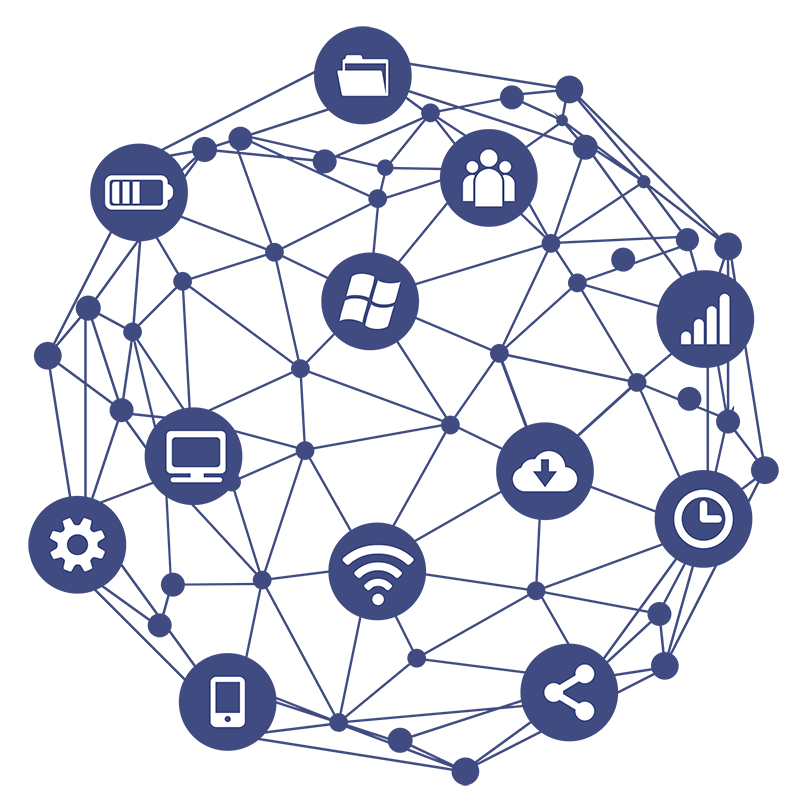 Georgios Kyriakakis has been active in Ilioupoli, Attica since 1989, in the fields of electronics and automation, covering a wide range of constructions and repairs.
Establishing Flexelectric is even more cohesive in the field of electronic systems, covering cases and adjustments according to the most modern standards. The company is aimed at professionals and individuals who want to install, maintain or repair electronic systems, all kinds of automation, as well as security and fire detection systems.
Our many years of experience and our immediate adaptation to the ever-evolving technological developments make us the most efficient in the field. We serve the whole area of ​​Attica.
---
Contact us to resolve your issue at +30 2109711599 and +30 6944730981.